Contributed by: Mike Bonner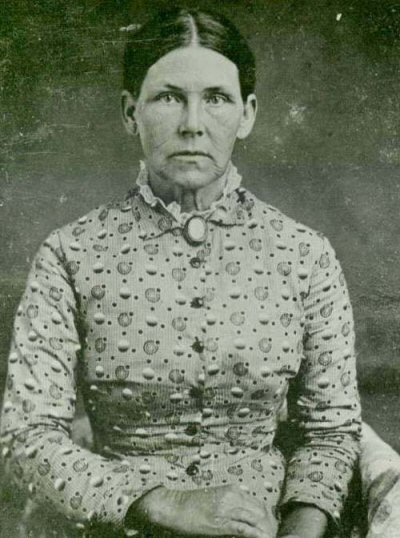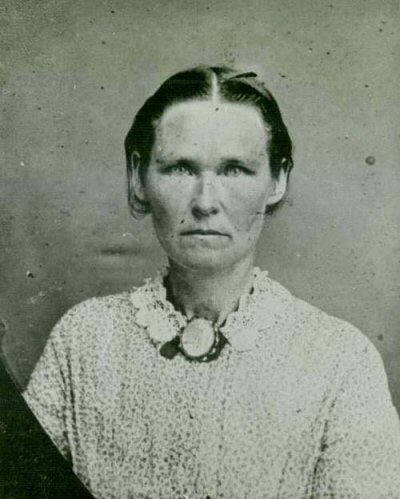 She was born in TN in 1806, the daughter of William Gunn and Sarah "Sallie" Cross.
In 1826 she married Major Ansel Ward and had one daughter; he died.
In 1826 she married William Scott Compton (1805 TN - 1882 TX);
they arrived in Avant Prairie (now Dew) Freestone Co., TX from Morgan Co., AL in the 1850s.
Angelina died in 1880 at Dew; she and her husband are buried in the Compton Cemetery.
They were parents of the following children. Felix Richard; Thomas Eldridge; Henry Maclin;
Edwin Allen; William Francis; Elizabeth Blackmon; Mary Louisa; James Edward; Mariah Jane;
Joseph Elliston; Robert Neville; Willis Winston; DeWitt Kimble.