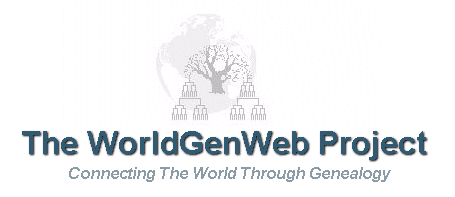 Boyle Cemetery, Hunt Co. Tx
Submitted by Linda Hughes linhughes@home.com
This cemetery is located on Hwy 34 south of Greenville, Texas in Hunt County. It is next to a Car Wash (south). This is the complete reading of the entire small cemetery: All stones are upright, good condition. Written exactly as read.

Reading cemetery north to south

   1.Tommie Ruth Boyle , Sept. 11, 1902 - Aug. 29, 1981 "Rest in Peace Dear One" 
   2.Daniel O. Boyle, PFC U.S. Army World War I, 1895-1977 
   3.Rosa Boyle Honaker, 1868-1951 "Rest in Peace" 
   4.Patrick Boyle, Died June 11, 1899 
   5.Patrick Frances Boyle, Texas Pvt. 52 Field Artillery 18th Division,
     8-30-1893 - 11-4-1940 
    "Rest is thine and sweet remembrance ours.

Used with permission.
Copyright-2012@TXGenWeb