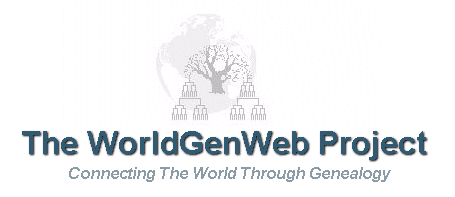 Unknown Cemetery Near Coos Crossing
This is from a letter found in the Perkins Papers at East Texas State University, and sent to Grace Nezworski by the Archvist there. The letter is dated 12-18-28 at Pecos County from J. B. Briscoe, a former Hunt County resident, concerning southwest Hunt County pioneers.
"... Old Coos's cabin was at the edge of Caddo Bottom among some Post Oak, I suppose about 3 or 3-1/2 miles south of Caddo Mills. It was about fifty yeards north of an old road that came in from the East crossing Elm Creek at the Honnecutt place. Thence across that flat prairie to what was always called old Coos Crossing. ...The Coos Grave Yard it was about a half mile north of the cabin at the edge of the Bottom among some big post oak trees. There was several persons burried (sic) there. I think two to three of the Rouble family, some of the Trammels and probably some of Terepan Jack Harts family..."
Submitters note: J. B. Briscoe mentions in another place in the letter that this was about 70 years ago. I have no idea if these burials are still marked or exist or if so, what the name of the cemetery might be.
Submitted by Grace Nezworski