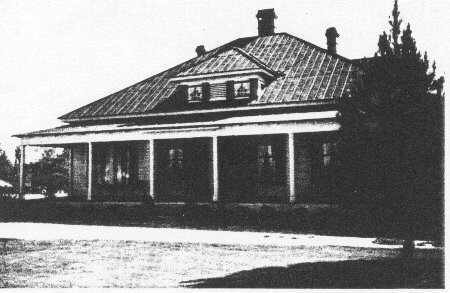 GORMAN (HARRIETT) HOUSE
Hwy. 27, Comfort
HISTORY: Once known as the Armadillo Farm, this building was re-designed and re-shaped into a beautiful living place by Mrs. Harriett Gorman. The house was featured on the 2007 Home Tour in Comfort, Texas sponsored by Comfort Heritage Foundation.
Source: Boerne Public Library files, April, 2007.